JEDROC Consulting Services Ltd. is committed to a compliance culture and therefore, we believe in responsible stewardship and environmental management throughout our operations.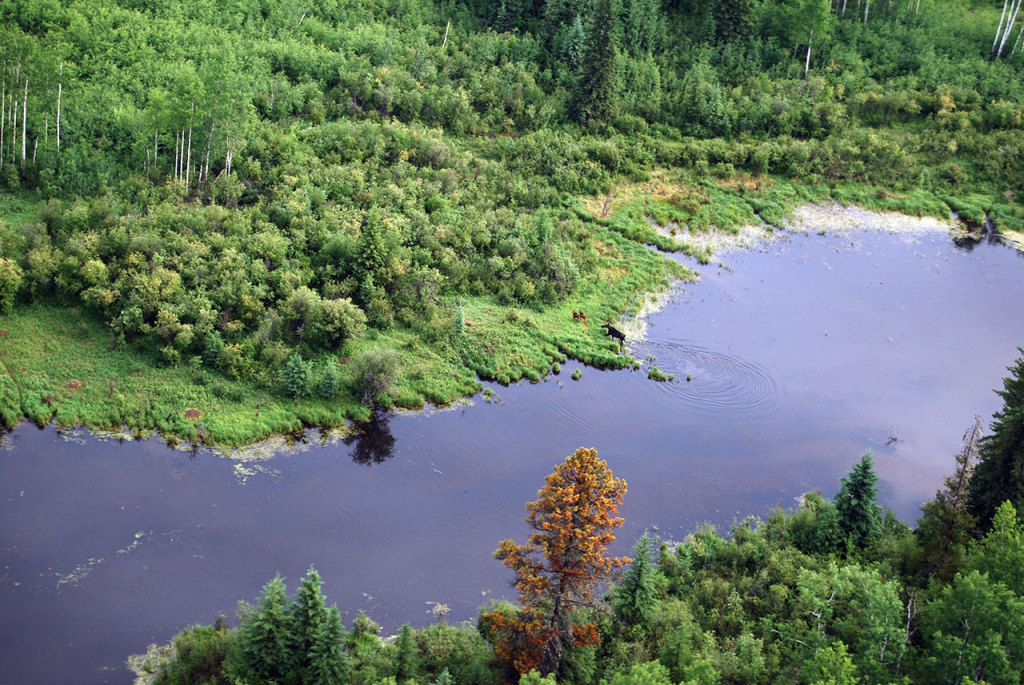 Our Environmental Management Policy
While doing our work, we protect the quality of air, water and land resources by meeting or exceeding all associated Federal and Provincial regulations and environmental requirements to which we have subscribed.
We are committed to pollution prevention and waste minimization and promote the use of recycled materials where applicable.
We promote environmental awareness throughout our operations and are committed to continually improve our environmental performance through internal and external evaluations.
We are open and responsive to the environmental concerns of our customers and the communities in which we live and work.
Download and view our Environmental Management Policy: