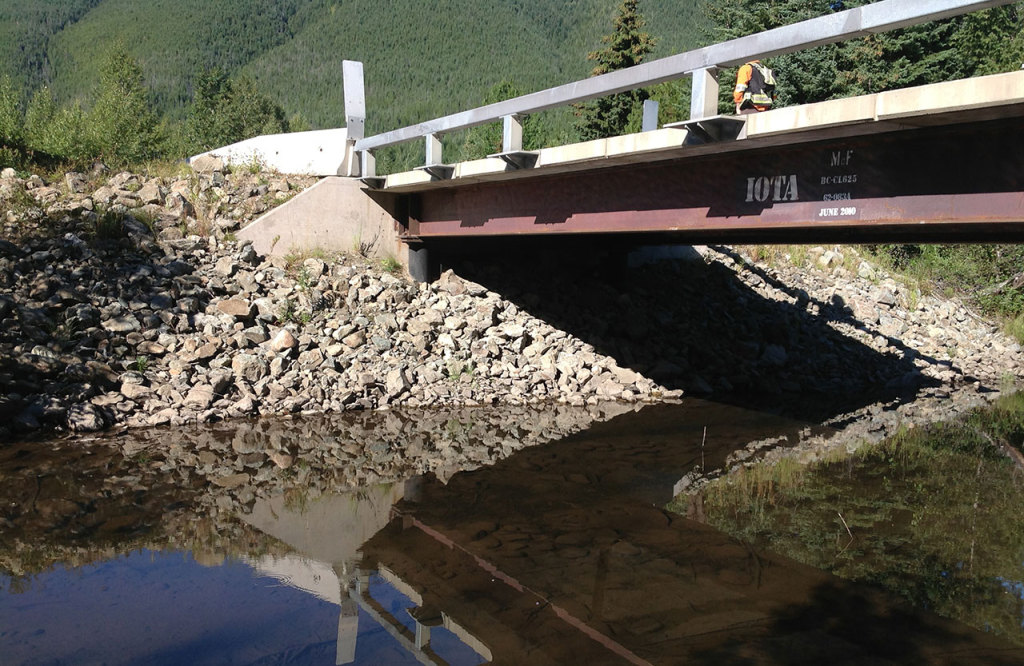 JEDROC Consulting Services Ltd. provides a range of business analysis services that compliment project management and will be tailored to your organization's requirements:
Analysis and understanding the business problems
Requirements identification and documentation
Effective communication
Modeling data and processes
Activities planning and management
Management of client relationships
Negotiation and consensus building
Facilitation of discussions
Facilitation and development of business strategies
Management and understanding of organizational change
Robert Volkman and Connie Forrest hold a Masters Certificate in Business Analysis through a University of Victoria and York University Schulich School of Business partnership program.
Business Analysis Synergies within Project Management
Project management is the application of knowledge, skills, tools, and techniques to project activities in order to meet project requirements (Project Management Institute).
Business analysis is the set of tasks, knowledge, and techniques required to identify business needs; and determine solutions to business problems (International Institute of Business Analysis).
Our Role in Business Analysis within Project Management
As Business Analysts we act as liaisons among project stakeholders in order to elicit, analyze, communicate and validate requirements for changes to business process, policies, and information systems.
As Facilitators within an organization we act as a bridge between client, stakeholders, and the solution team.
We work closely with the Project Manager and assist with project planning.
Business Analysis – Gap Analysis
Utilizing business analysis tools in a gap analysis of an organization's program or systems can also be a fruitful exercise when looking for business improvements or creating added value.
Please get in touch with questions.