JEDROC Consulting Services Ltd. is committed to a compliance culture and therefore, we believe in establishing a strong health and safety culture throughout our operations.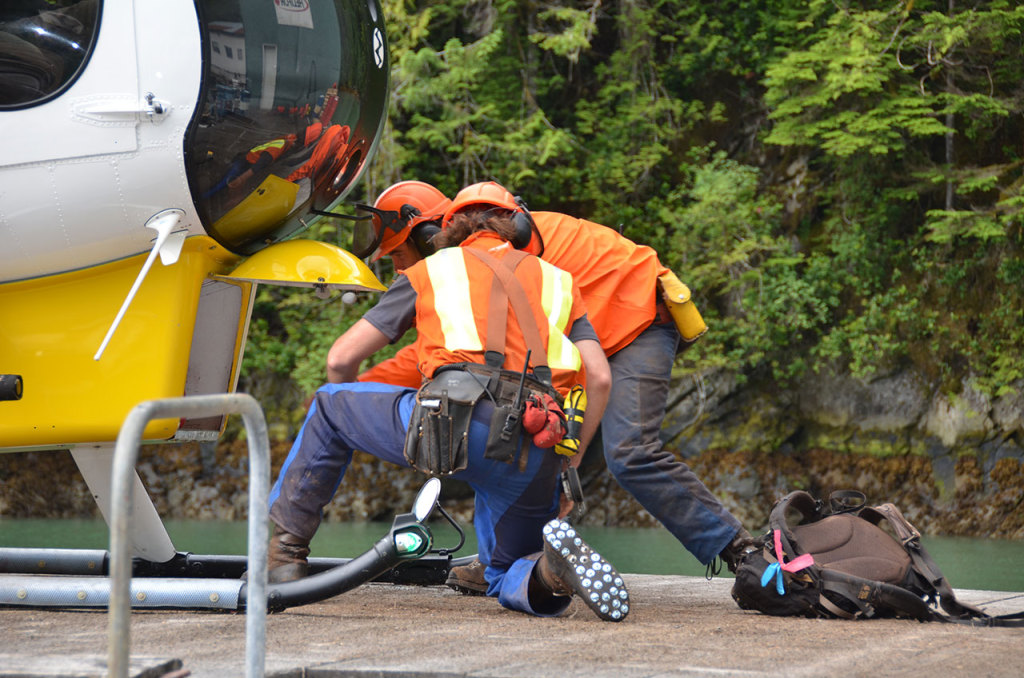 In keeping with this commitment, JEDROC Consulting Services Ltd. provides services integral to establishing a health and safety culture within your organization. Whether your organization requires Safety Management System development and implementation or requires a health and safety audit, we specialize in health and safety and bring the required knowledge and expertise.
We have actively promoted a safe work environment since 1994 and have conducted health and safety audits for the natural resource sector:
Forest companies
Independent contractors
Professional service providers
Fish farms
Robert holds a Registered Safety Professional designation (CRSP) with the Board of Canadian Registered Safety Professionals.
Health and Safety Services
We believe our strong commitment to health and safety in the workplace integrates into the health and safety services we offer and will be tailored your organizational requirements:
Safety:

Safety management system program development – focus on operational discipline and human performance, a basis for process safety management
Health and safety program – gap analysis
Health and safety audits
Health and safety inspections
Contractor health and safety compliance reviews

Management System (ISO 45001):

Management system program development and/or implementation
Gap analysis in preparation of third party certification
Internal management system audits
Our success follows our commitment to health and safety which leads to providing services to our customers in a safe manner. JEDROC Consulting Services Ltd. is an Individual Owner Operator (IOO) with the B.C. Forest Safety Council.
Please get in touch with questions.