JEDROC Consulting Services Ltd. is committed to a compliance culture and therefore, we believe in responsible stewardship and environmental management throughout our operations.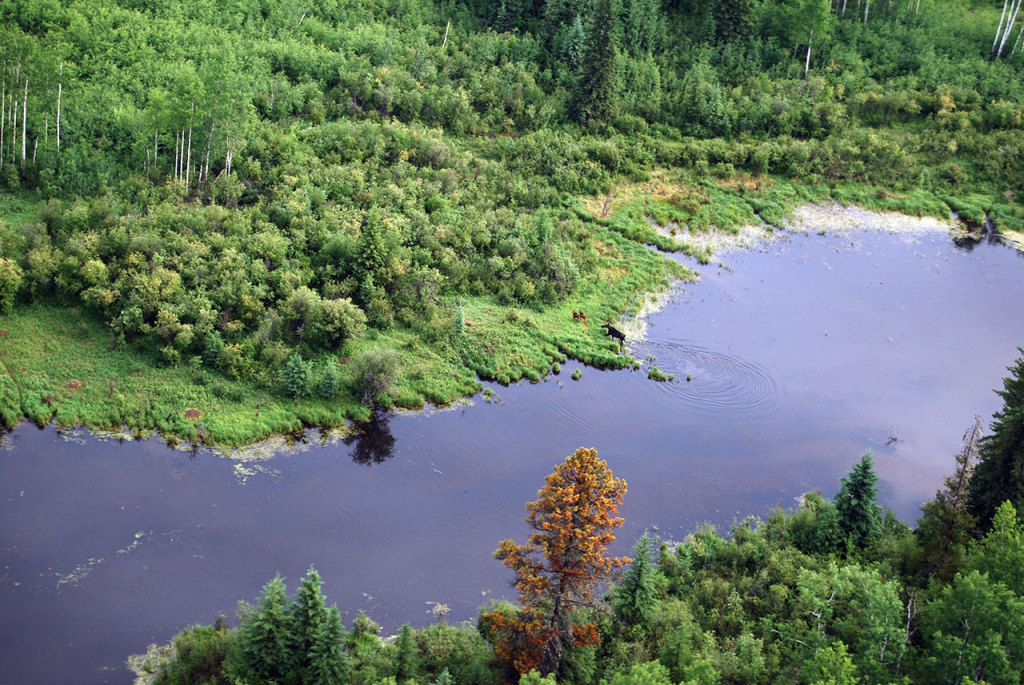 Environment Services
We believe our strong commitment to responsible stewardship of the environment integrates into the environment services we offer and these services will be tailored your organizational requirements:
Environment program development and/or implementation
Environment program – gap analysis
Environmental monitoring
Environmental audits
Environmental audits are not regulatory compliance or management system audits. Environmental audits are more closely aligned with internal environmental programs and best management practices developed by the organization to address sustainable development, energy use, or waste management streams (i.e. recycling).
These audits are also linked to on-site environmental monitoring of approved projects and an organization's commitments stated in an environmental impact assessment or through the issuance of an operating permit (i.e. bridge construction activity around a sensitive stream crossing).
Management System (ISO 14001)

Management system program development and/or implementation
Gap analysis in preparation for third party certification
Internal management system audits
Please get in touch with questions.